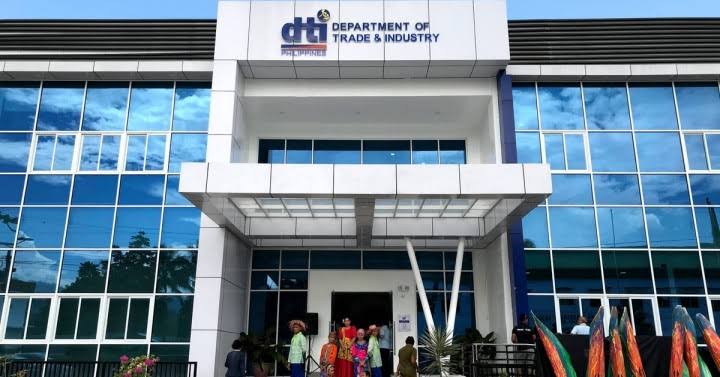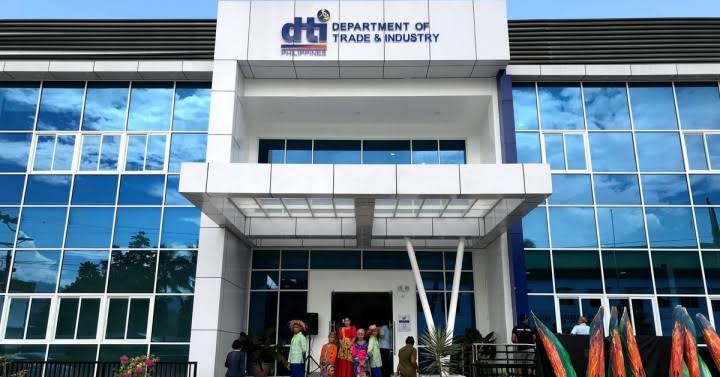 DTI boosts 'halal' industry in Region 2
By PIA-2/DTI-2 Published on June 25, 2018
TUGUEGARAO CITY, Cagayan, June 25 (PIA) — The Department of Trade and Industry (DTI) here recently conducted a two-day Halal and Food Safety Management System Seminar for micro, small and medium enterprises (MSMEs) to develop and promote the halal industry in the region.
Attended by at least 45 food processors, food service providers and representatives from the Local Government Units regionwide, the event aimed to develop awareness on the principles of Halal and to inform the participants of the great potential of Halal certified products in the market. 
"With a large Muslim global population, and with Halal becoming a standard of quality for non-Muslim consumers, the Halal certified products do have a guaranteed market," said Ustadh Luqman Bin Usman Imam, President of the Philippine Ulama Congress Organization, Incorporated. 
Imam discussed the basic principles and fundamentals of Halal and the market opportunities in the global trade of PH products and services during the event while Joaleo Shahid Linzag, Chairman of the Technical Committee of Islamic Da'Wah Council of the Philippines tackled the requirements of Halal Certification.
Other topics discussed during the seminar include Food Safety Management System, Importance of Food Safety, Good Manufacturing Practices (GMP), 5S of Good Housekeeping, Hazard Analysis and Critical Control Points (HACCP).
DTI regional director Ruben B. Diciano said such interventions are part of DTI's commitment to improve MSMEs' competitiveness and to scale up local products for integration in the global market.
"We dream to see our MSMEs soar to heights and be known not only in the ASEAN community but across the globe," Diciano added. (ALM/PIA-2/with reports from Zenaida Quinto, DTI-2)
You might also read about the effective diversity and muslim market inclusion!
Jii Saaduddin has a strong experience as a Webmaster and a Spider-Man. He's probably knee-deep in the ocean. He works closely with agricultural & manufacturing companies providing digital operation, branding awareness, and technical aspects of development. Furthermore, he was a lead programmer and developed B2B & B2C eCommerce web app and workflow, he was assigned to a new role as an SEO specialist which diverts people's attention to your intention using a search engine, It helps to minimize costs with ease.
Jii can help you with branding, programming, lead generation, cloud engineering, hosting, information systems, and security, providing business analytics, web design, mobile apps, social media manager, PPC advertising, and authoring to promote your niche.